| | |
| --- | --- |
| Project | Comprised the transport and installation of a 100 t Calcium Nitrate Injection Vessel (CNIV) module on the ERHA FPSO offshore Nigeria for Mobil Producing Nigeria (MPN). |
| Location | ERHA field, offshore Nigeria |
| Water depth | 1200 m |
| Client/Operator | Mobil Producing Nigeria |
| Execution | Q2 2018 |
SIMILAR PROJECTS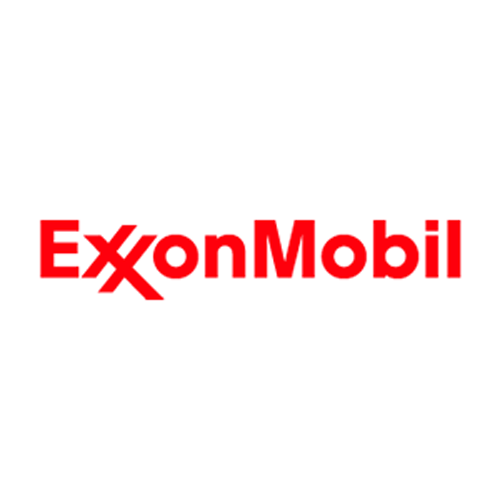 Jumbo successfully completes installation of CNIV module on ERHA FPSO in Nigeria.
The Jumbo Javelin and its team have achieved a successful installation of a 100-ton Calcium Nitrate Injection Vessel (CNIV) module on the ERHA FPSO located offshore Nigeria for Mobil Producing Nigeria (MPN).
Mobilization
To carry out this task, the Jumbo Javelin had the Fly-Jib installed in Singapore. The Fly-Jib, with dimensions of 16 meters and a safe working load (SWL) of 700 tons, provided crucial additional lifting height when mounted on the vessel's forward crane.
Once the Fly-Jib was in place, the Jumbo Javelin sailed to Lagos, where it loaded the 100-ton CNIV.
Execution
After departing from Lagos towards the field, a comprehensive assessment of operations and limitations was conducted. The lift was performed safely, and thanks to the customized bumpering and tugger arrangements, the CNIV was accurately positioned as intended.
Quantity / Size / Weight
CNIV Tank Module:
• 18 m x 8 m x 8 m / 102 t
Equipment Resources for the ERHA FPSO project
Installation Vessel

Key Equipment

HLCV Jumbo Javelin


• 700 t WLL Fly-Jib (IHC)


• Various deck tuggers (IHC)

MORE ABOUT THE VESSEL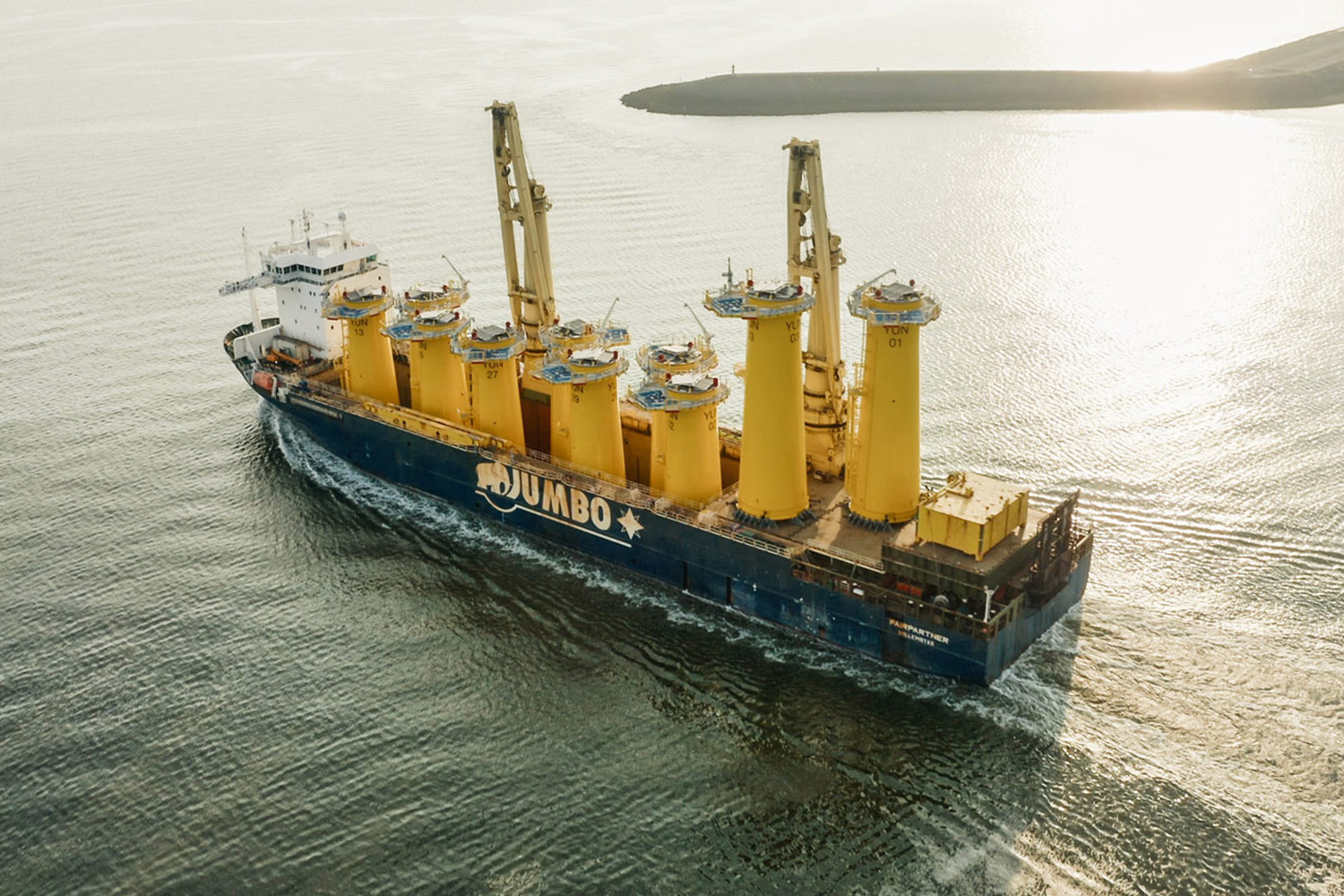 Jumbo Yunlin Transport Scope
40 monopiles, 120 monopile sections and 40 transition pieces
Yunlin Offshore Wind Farm
MORE INFO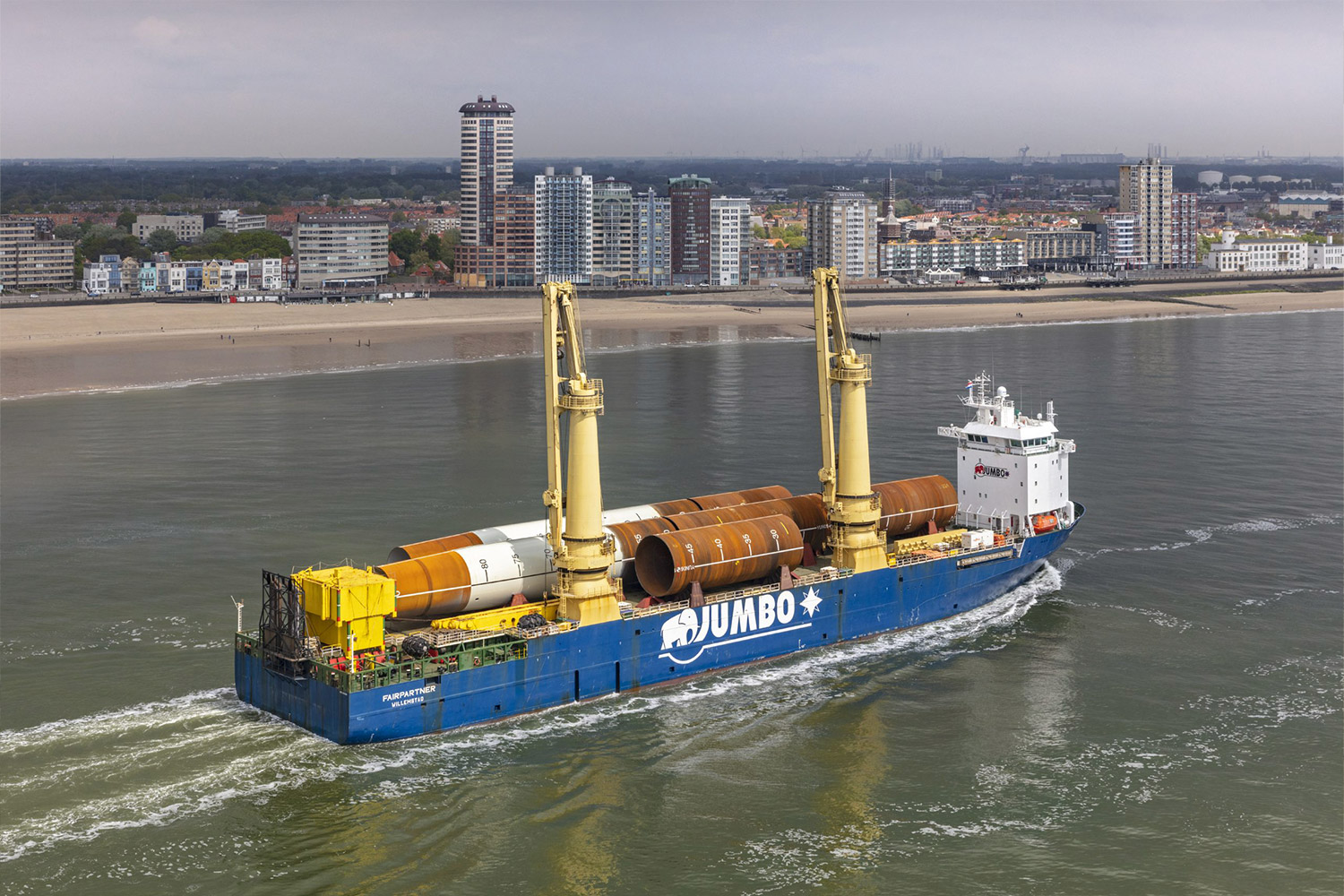 Maximizing transport for DEME offshore
Monopile and transition piece transport, 37 voyages
Hornsea Two Offshore Wind Farm
MORE INFO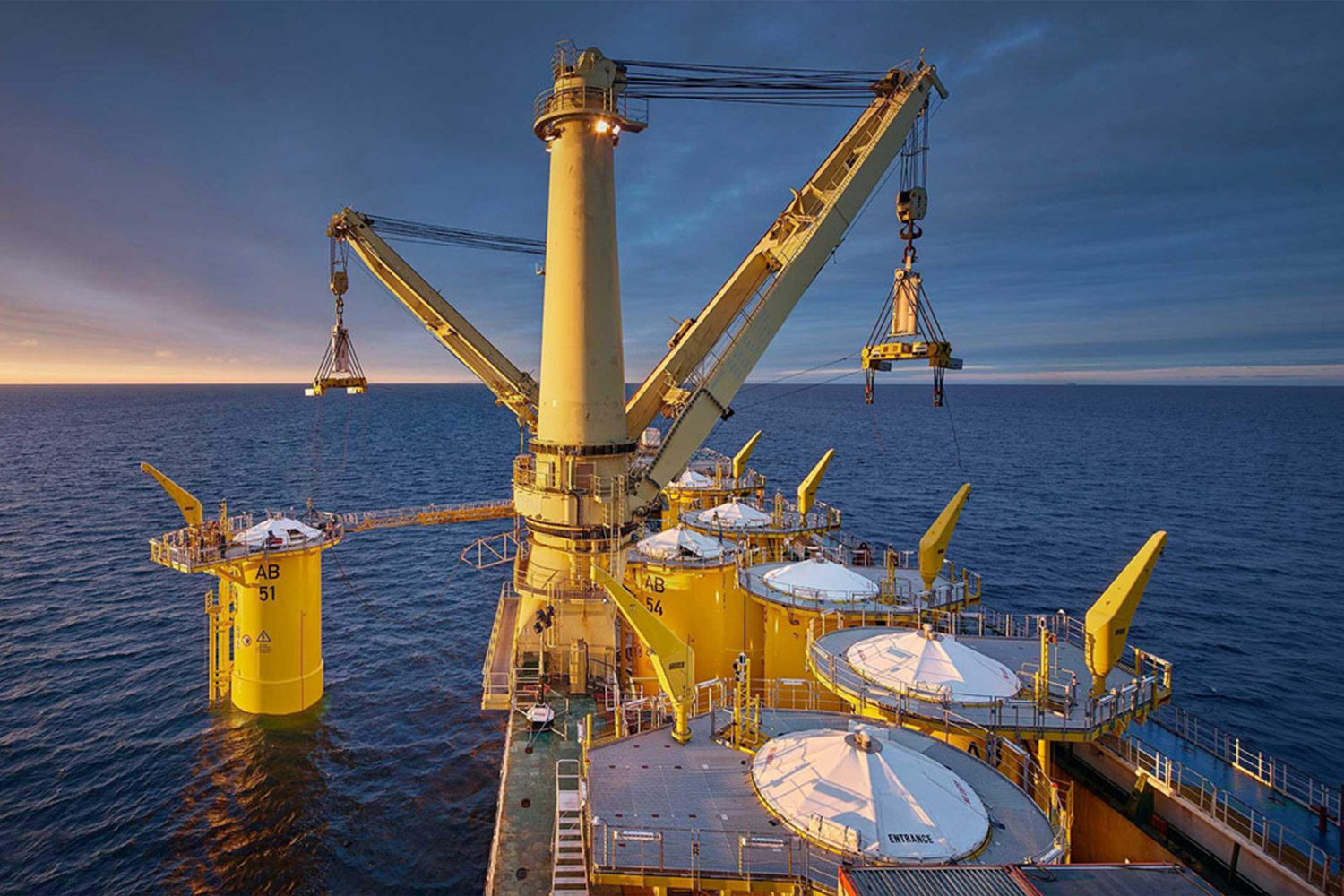 The Arkona offshore wind farm project
Transportation and installation of the 60 transition pieces
MORE INFO
DO YOU HAVE
ANY QUESTIONS?
Please contact our specialist