Pierce field lifetime extension
Replacement of Haewene BRIM FPSO mooring system
Home » Pierce field lifetime extension
Project
Jumbo's scope of work for this extremely short-track project consisted of the Transport and Installation of 8-off anchor piles including installation and pre-tensioning of 8-off bottom chain segments (200t tension at seabed). Finally, 5-off Spiral Strand Wires had to be connected to 5-off bottom chain segments and abandoned on the seabed.
Location

Pierce Field, UK Block 23/22a and 23/27

Water depth

86 m

Client/Operator

Bluewater Energy Services / Shell

Award date
Installation date
Q1 2016
Q2 2016
SIMILAR PROJECTS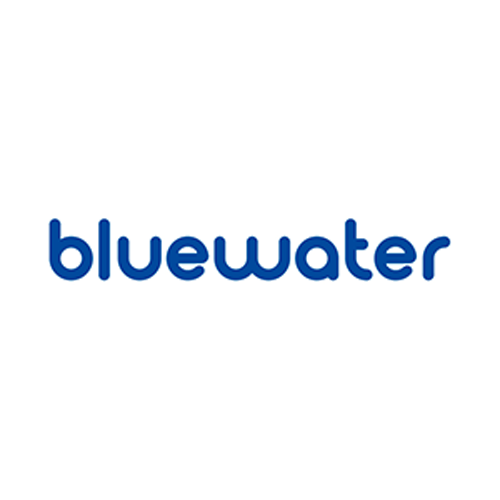 Replacement of Haewene Brim FPSO mooring system
As part of an ongoing program to extend the lifetime of the Bluewater-owned FPSO Haewene Brim, it was necessary to replace the existing mooring system. Jumbo was tasked with the Transport and Installation of 8 anchor piles sourced from Germany, which were to be driven into the seabed in the Pierce field (offshore Aberdeen).
This project involved not only the installation and pretensioning of 8 bottom chain segments, each with a tension of 200 tons at the seabed, but also the connection of 5 Spiral Strand Wires to 5 bottom chain segments, which were subsequently abandoned on the seabed.
Within a tight timeframe of 3 months from the contract award and while adhering to the given installation window, Jumbo successfully completed the offshore installation in a safe and efficient manner. Additionally, Jumbo designed and utilized a pile guide frame to ensure precise installation of the anchor piles according to the tolerances specified by the client.
Quantity / Size / Weight
8-leg FPSO Mooring System comprising of:
• 8 x 84" 25,5 m Driven Anchor Piles
• 1,290 m of Ø 147 mm Chain
• 2,300 m of Ø 152 mm sheathed Spiral Strand Wire

Installation Vessel

Key Equipment

HLCV Fairplayer and OCV Olympic Zeus
• Menck MHU-500T Hammer
• ILT
• Pile Guide Frame (purpose-built)
• SSW Reel Drive System
• 2 x Work Class ROVs
• Gypsy Winch for chain handling

MORE ABOUT THE VESSEL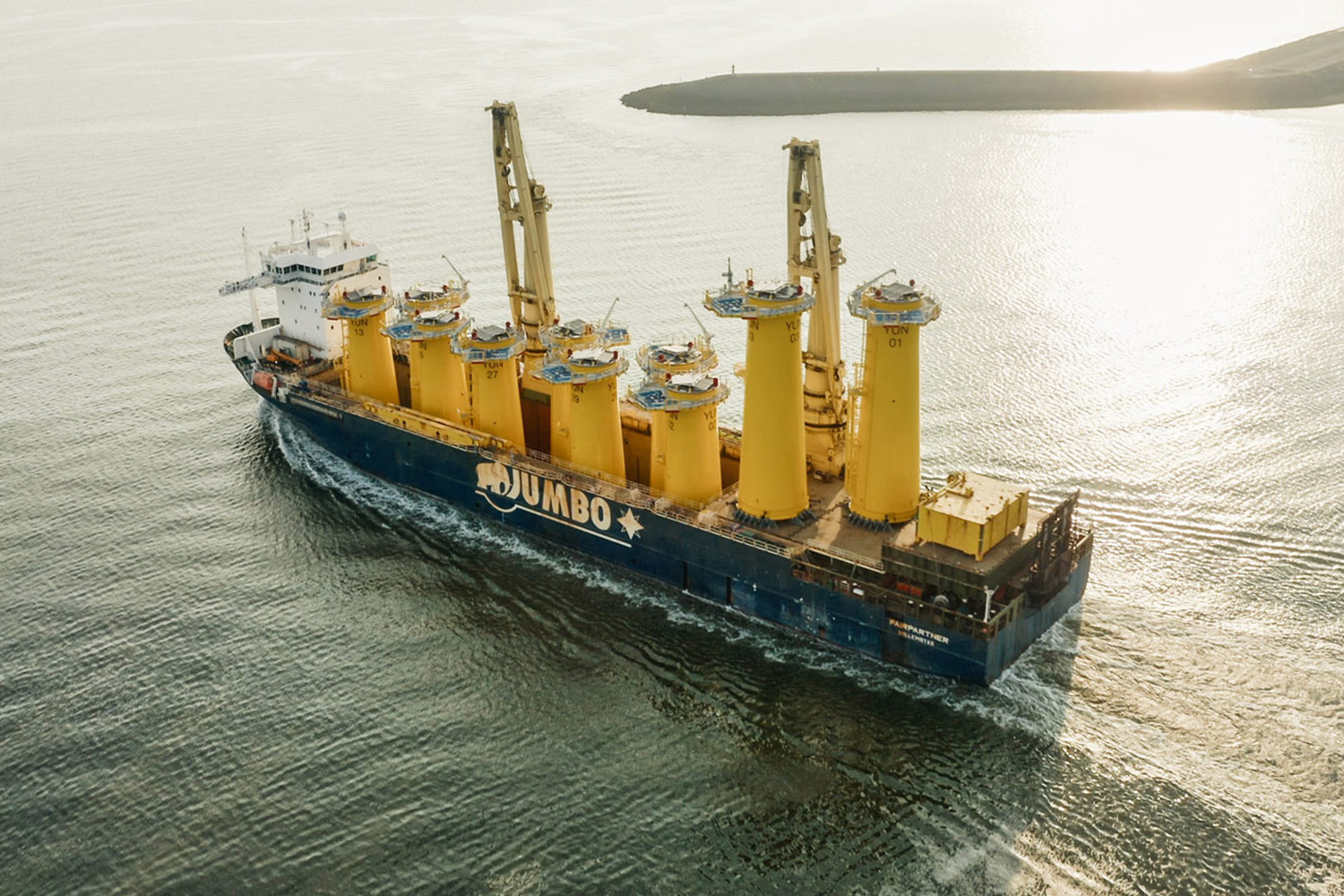 Jumbo Yunlin Transport Scope
40 monopiles, 120 monopile sections and 40 transition pieces
Yunlin Offshore Wind Farm
MORE INFO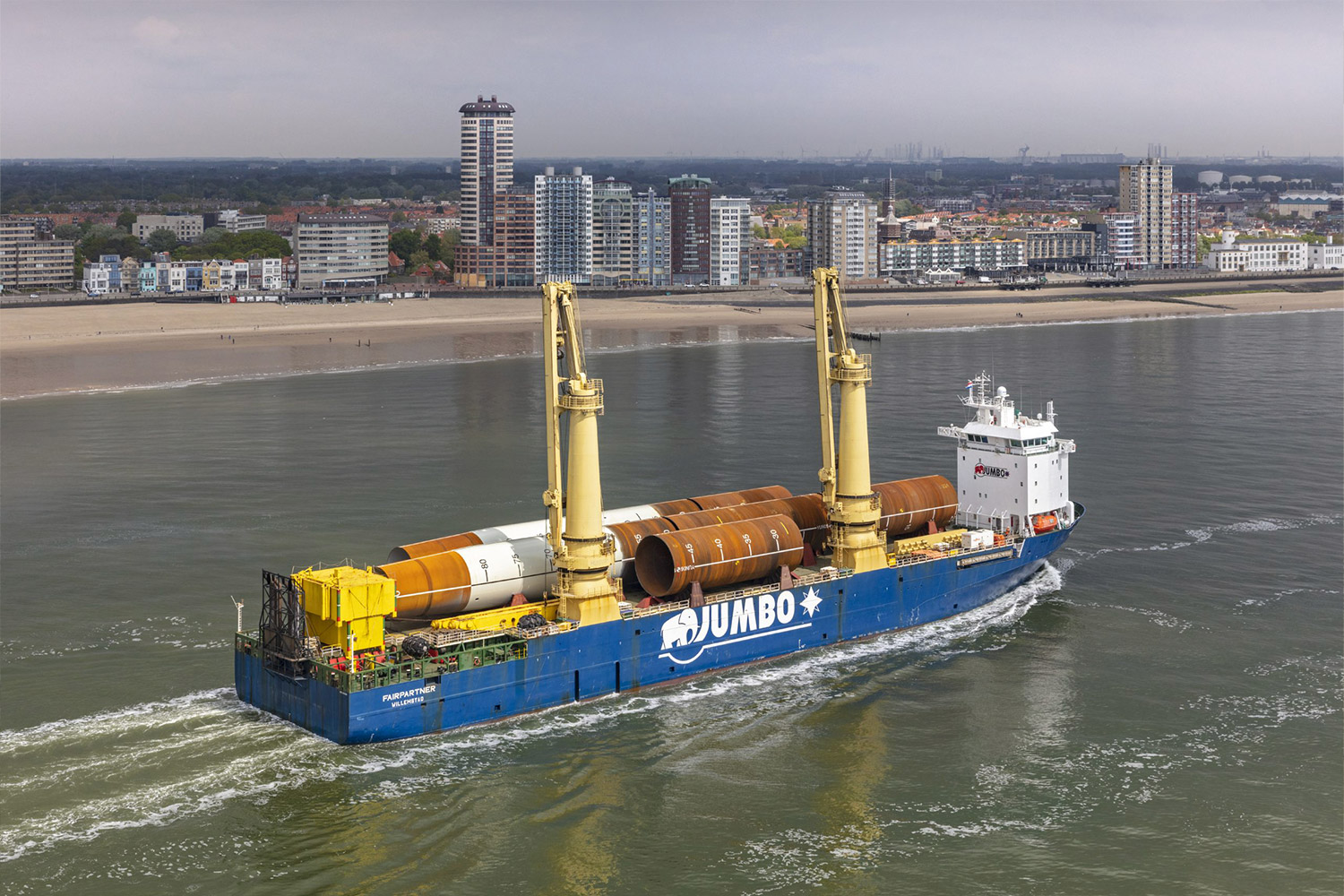 Maximizing transport for DEME offshore
Monopile and transition piece transport, 37 voyages
Hornsea Two Offshore Wind Farm
MORE INFO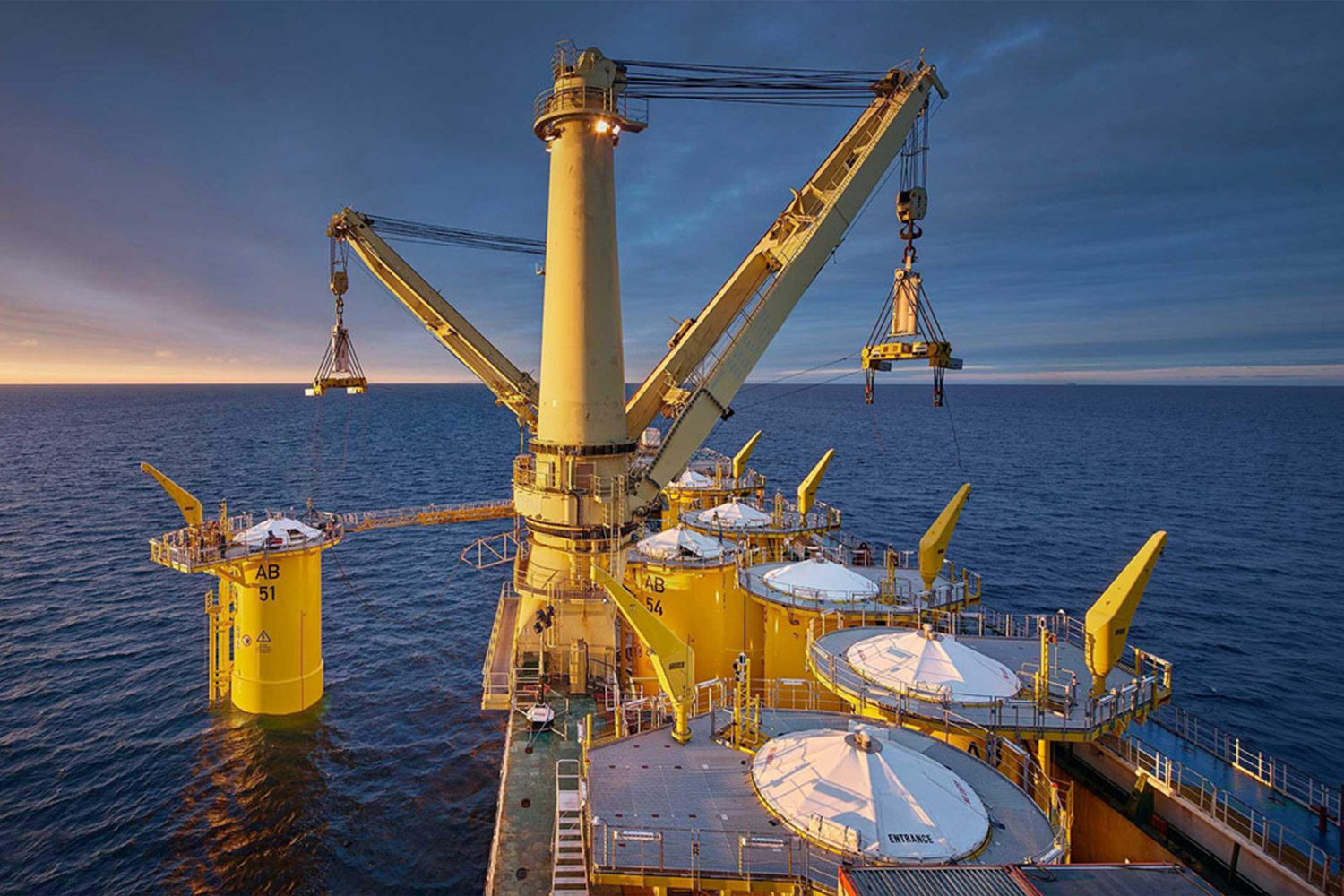 The Arkona offshore wind farm project
Transportation and installation of the 60 transition pieces
MORE INFO
DO YOU HAVE
ANY QUESTIONS?
Please contact our specialist