Wheatstone subsea installation
Heavy lift installation of subsea structures
Home » Wheatstone subsea installation
Project
Comprised of the project management, engineering, load-out & seafastening (Singapore/Dampier), transport to site, on-site survey and final offshore installation (4 campaigns) of 16 Subsea Manifolds, SSIVs, PLETs and Mudmat Structures up to a weight of 527 mT.
Location

Wheatstone Field, Western Australia

Water depth

72-240 m

Client/Operator
TechnipFMC (Oceania) / Chevron
Award date
Installation date
Q4 2014
Q2 2015
SIMILAR PROJECTS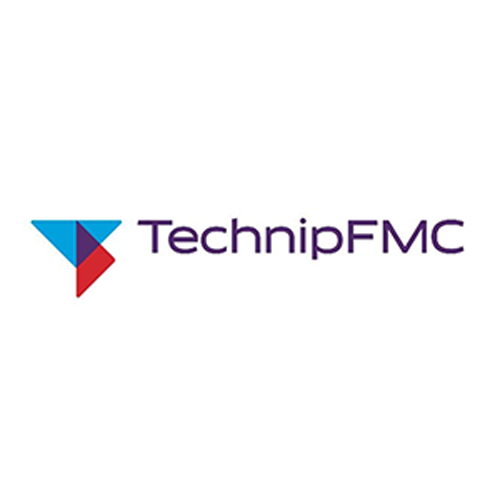 Load-out, transport and installation
The project encompassed various tasks including project management, engineering, load-out, seafastening in Singapore/Dampier, transportation to the site, on-site survey, and final offshore installation in four campaigns.
The installation involved 16 Subsea Manifolds, SSIVs, PLETs, and Mudmat Structures, with a combined weight of up to 527 metric tons.
Thorough and meticulous planning was crucial for the success of the project. Every detail was taken into account, ensuring early preparation, involvement, training, and familiarization of all local stakeholders for the Australian works. Full compliance with environmental programs was strictly followed, leading to a seamless offshore performance that exceeded expectations.
Quantity / Size / Weight

Various Subsea Structures:


• Manifolds: 3 off, weight range 446-527 t
• SSIV: 4 off, weight range 362-491 t
• PLET: 6 off, weight range 136-454 t
• Mudmats: 3 off, weight range 13-28 t

Installation Vessel

Key Equipment

HLCV Fairplayer
• 700 t Passive Heave Compensator
• 2 x FCV-3000 Work Class ROV
• Lifting gear

MORE ABOUT THE VESSEL
Video highlights of the project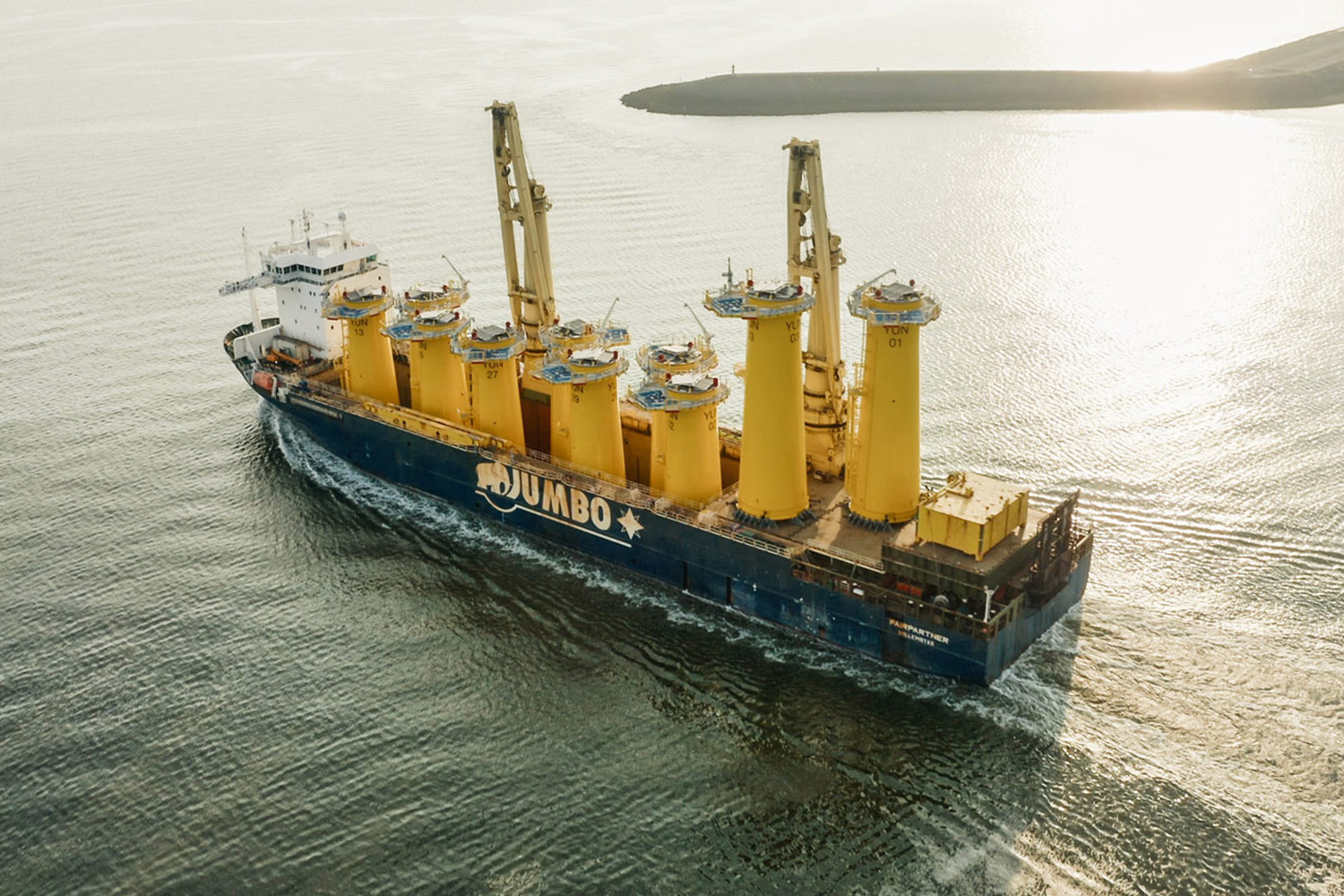 Jumbo Yunlin Transport Scope
40 monopiles, 120 monopile sections and 40 transition pieces
Yunlin Offshore Wind Farm
MORE INFO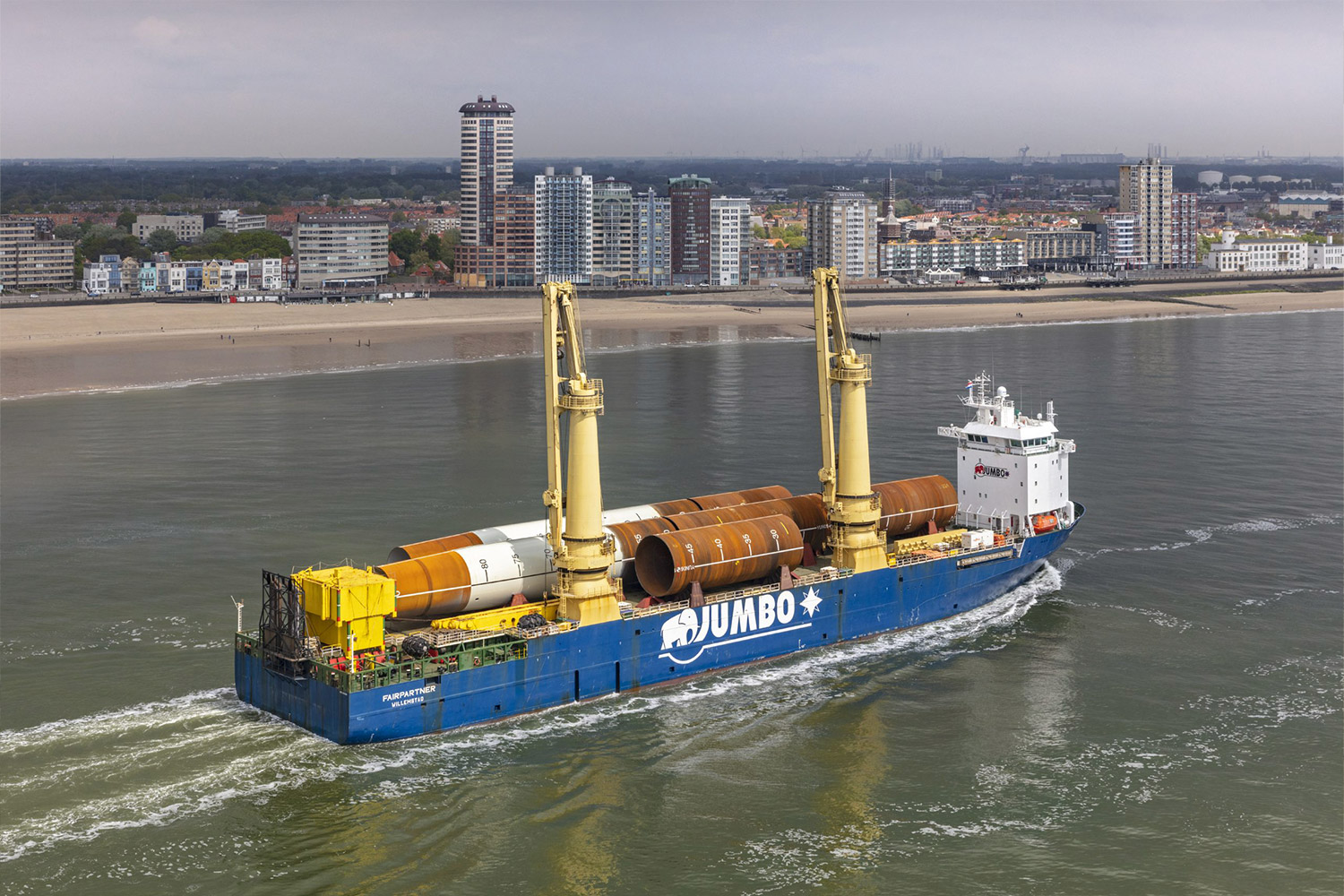 Maximizing transport for DEME offshore
Monopile and transition piece transport, 37 voyages
Hornsea Two Offshore Wind Farm
MORE INFO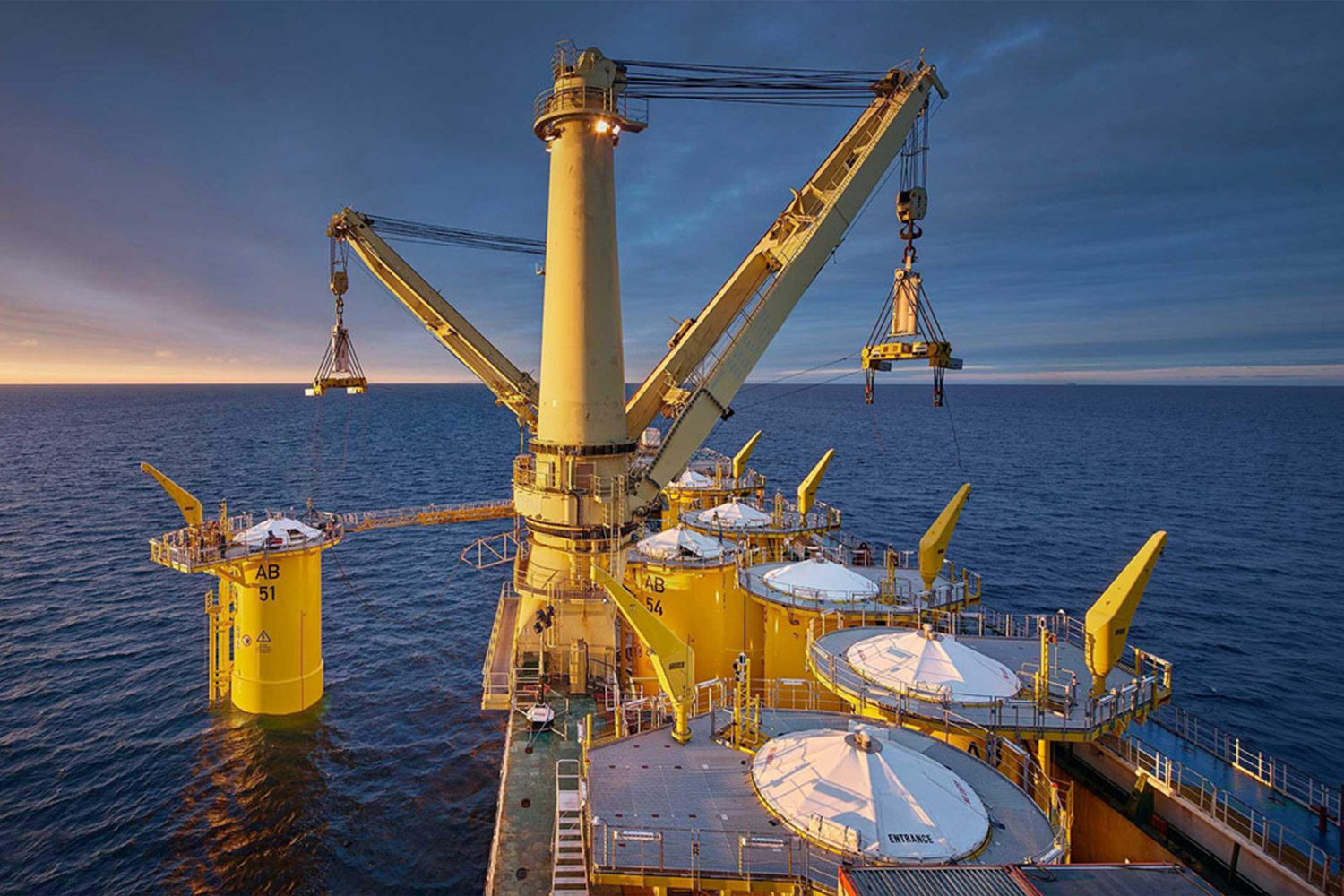 The Arkona offshore wind farm project
Transportation and installation of the 60 transition pieces
MORE INFO
DO YOU HAVE
ANY QUESTIONS?
Please contact our specialist